Transparency and quality (CAT)
Guide drawn from the UAB from eleven formative sessions to devise ways for entities to improve their communication practices regarding transparency and quality.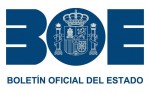 Spanish laws about transparency (ESP)
Spanish national law about transparency, public information acces and good government. Its purpose is to strenghten transparency on public activities to get closer to countries that enjoy a better transparency level.

Frequently asked questions from CONGDE (ESP)
Tool used to evaluate objectively the transparency and good government of the NGOs through indicators that show their internal processes, their accounts and how they work.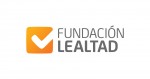 Transparency principles (ESP)
The transparency principles defined by Fundación Lealtad can aid us in maintaining discipline on our organization and they give us a lead about what is a transparent organization.
36 principles of transparency and good government (ESP)
With those 36 principles, organized on 4 topics, we dispose from an ordered and systematic resource about the principal recommended practices on transparency and good government.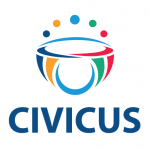 Accountability and transparency guide (ENG)
That document, aimed to civil social organizations, shows how to comply with principles of legitimacy, transparency and accountability to enhance the trust and credibility of the organizations.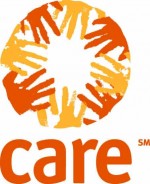 Accountability organization guide (ENG)
This guide helps creating trust relationships with key inversors, improving their involvement and feedback, helping us secure our openness on the internal management of the NGO.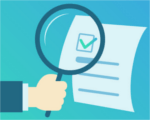 Self-diagnosis transparency tool (CAT)
TransparEnt is a tool aimed to non-profit entities which lets them realize a self-diagnosis about their transparency, realizing about their success level, applying criteria based on transparency, quality of information and participation.